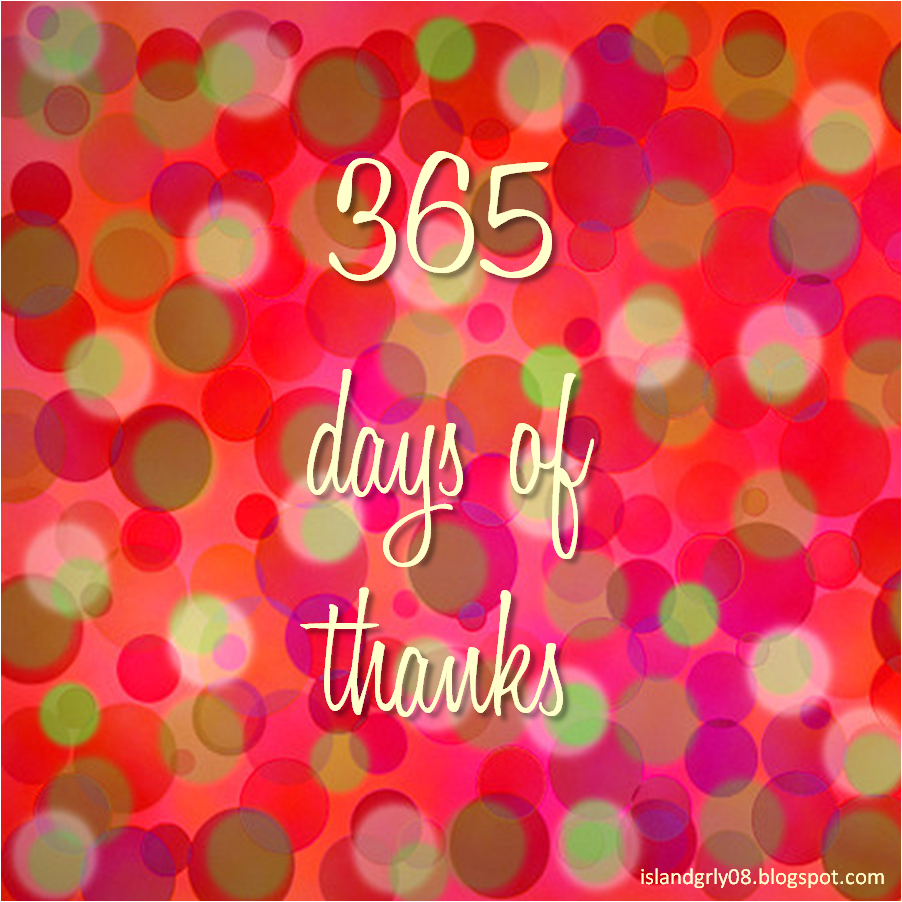 1.8.14 - We got snow! It's not much, but it's snow!! (It melted a few days later...boo)
1.9.14 - For all those years of piano lessons - even if I didn't like it at the time
1.10.14 - Good health. Though there's times I may not be feeling well, it could always be worse.
1.12.14 - Lunch out with one of the teen girls
1.13.14 - Even though I'd love snow, I'm thankful for the warmer weather we had today making it possible for the kids to play outside for a while.
1.14.14 - That my mom (and Mrs. D. through HomeEc) took the time to teach me how to cook.
What are you thankful for?
It is a good thing to give thanks unto the LORD, and to sing praises unto thy name, O most High:
Psalm 92:1